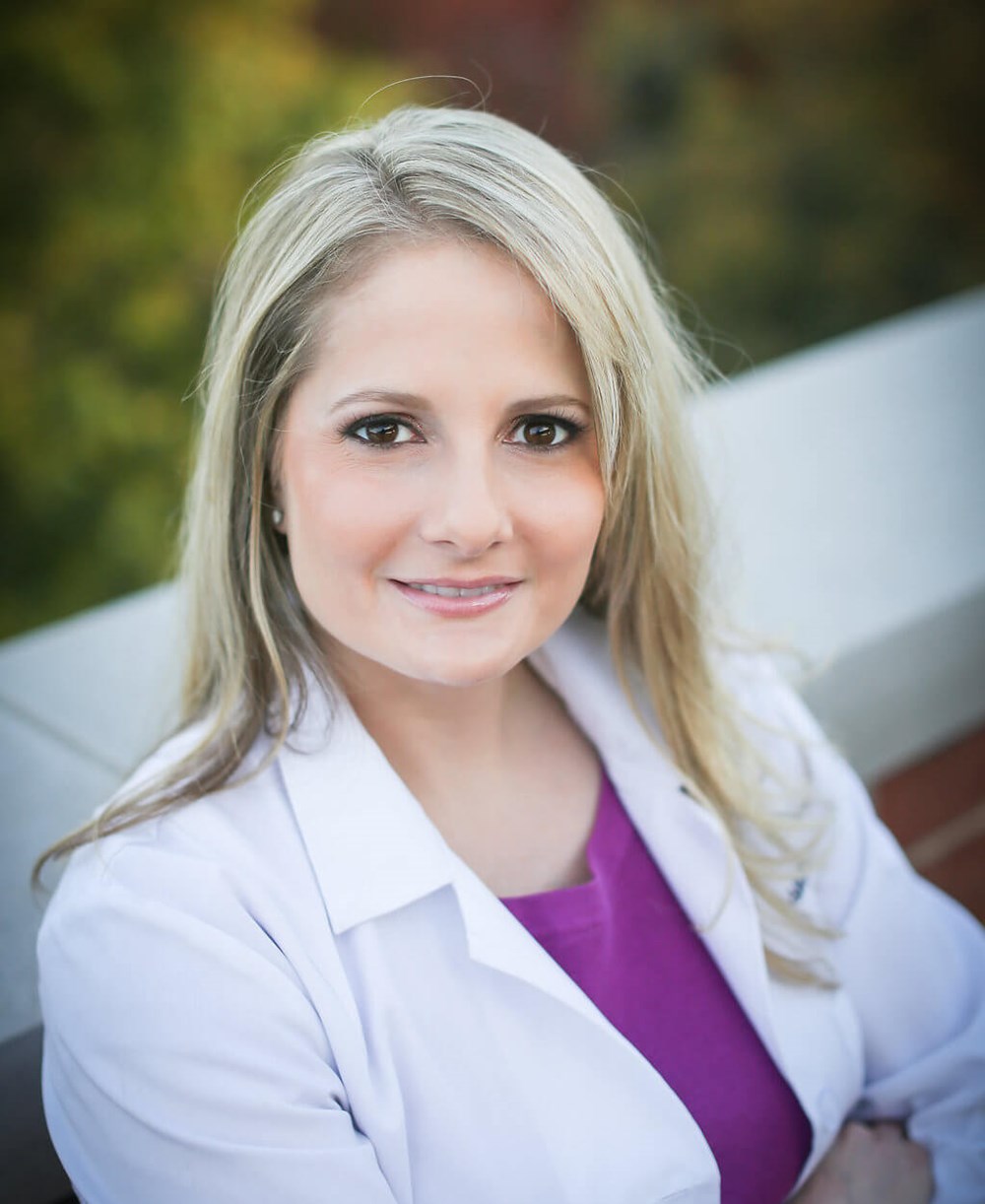 Providing the most advanced dental care in a comfortable and pleasant atmosphere are the priorities of Dr. Katharine Stevens.
Dr. Stevens earned her Bachelor of Science in chemistry at the University of Wisconsin–Madison in 2000. She then went on to earn her Doctor of Dental Surgery degree at the University of Illinois at Chicago in 2012, followed by her Master of Science degree and certificate in orthodontics in 2015.
During her time at school, Dr. Stevens acquired many awards, including the Lina B. Tharp Award for Leadership, the Eleanor Bushee Senior Woman Dental Student Award, the Daniel Seldin Award for Excellence in Oral Surgery, the American Institute of Orthodontic Research Award and the American Academy of Oral Medicine Certificate of Merit.
Dr. Stevens continues to take courses in orthodontics and Invisalign to stay up-to-date on the latest techniques. She is a member of the American Dental Association, Illinois State Dental Society, Chicago Dental Society and American Association.
In her free time, Dr. Stevens enjoys playing golf, skiing and spending time with friends and family. Dr. Stevens served in the U.S. Navy from 2000-2005 and the Army National Guard from 2009-2015.