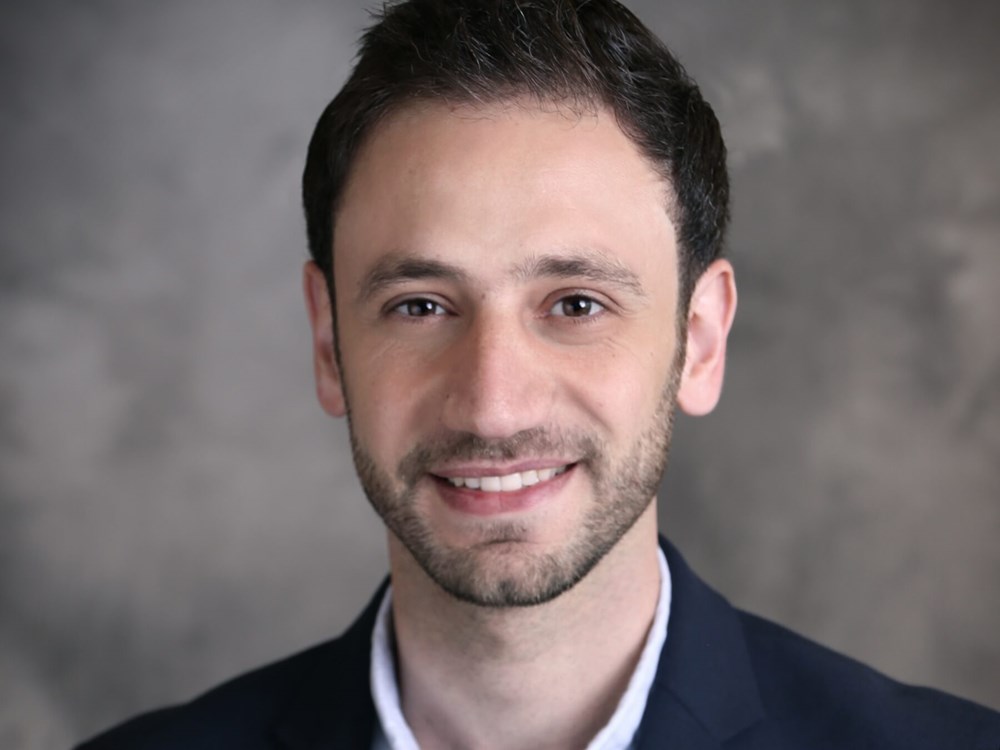 Dr. Hazem Dabbour uses his extensive experience to provide the highest level of dental care in a gentle, compassionate manner.
Dr. Dabbour earned his Doctor of Dental Surgery degree at Columbia University in 2016.
Dr. Dabbour takes continuing education courses in endodontics specialty advanced education in general dentistry. He is a member of the American Dental Association.
In his spare time, Dr. Dabbour enjoys working out, watching sports, exploring new types of food and spending time with his friends and family.